Teatri di Vita, brand of L'Altra soc coop onlus, is a performing arts centre in Bologna (Italy), engaged in the production of contemporary theatre shows, in the international program of performance events, in education.
The space is located inside a city park.
The main goal is an artistic research in the sense of the new dramaturgy and the new languages of the scene, linked in particular to social, political and gender issues.
Every summer the "Cuore di" festival is held, dedicated to a different foreign country.
The cinema sector has also been active for years with the Cinemare brand, which produces fiction films, short films and documentaries, linked in particular to the lgbt theme.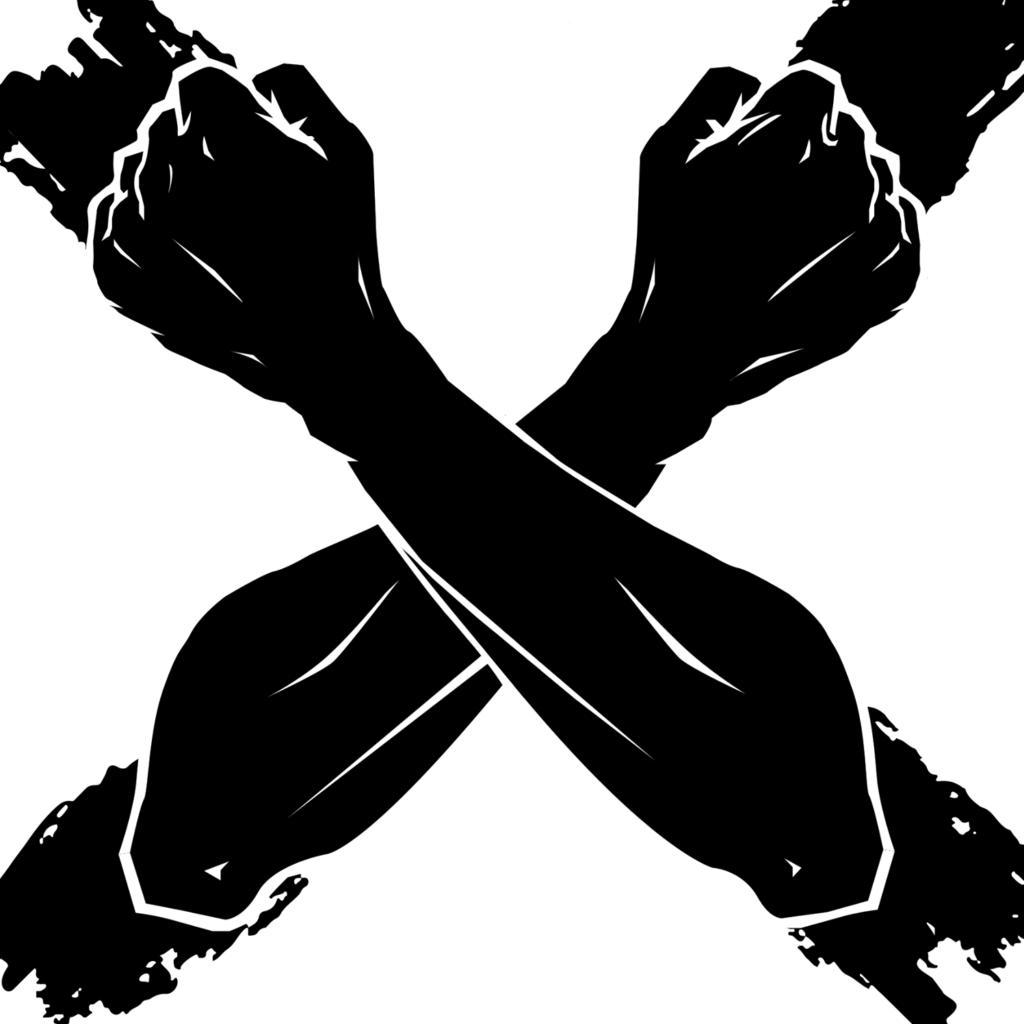 Theater X is a community theatre – an alternative, democratic and young space. It is based in the Moabit district of Berlin and is managed by professionals together with teenagers and young people, through a co-management system.
The direction of the theatre is entrusted to a collective, which also includes teenagers and young people, and in which it represents the different areas of work of the theater.
The artistic production is also organized in a collective form and the participants are included in all areas of work (direction, dramaturgy, costumes and sets, technique and lighting) helped by professionals from different areas, therefore absolutely perfect for following and developing the themes of the projects linked to German territoriality.
Arka Youth Center is a youth and cultural centre in Shkodër, created by two non-profit organizations, Acli Ipsia and Code-Consulting and Development Partners. Arka is mainly committed to supporting local young people, and creates programs for young people who want to develop their skills in different fields.
The structure includes a large bar, which functions as an aggregation centre and professional meeting point and social space.
Events such as conferences, photographic exhibitions, performances and academic courses are held in the space.
Additionally Arka has a recording studio for musicians. The library has many books in different languages. And finally there is a hostel available.